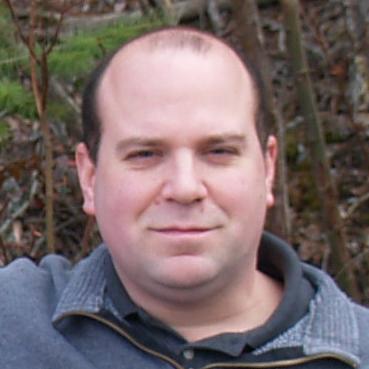 My name is Stéphane Charette; this is my web site.

The major cities where I've lived for any significant amount of time includes Gatineau, Cap Rouge, Millbrook, Markham (now part of Toronto), Lennoxville (now part of Sherbrooke), Montreal, Vancouver, Kelowna, and West Palm Beach. This corresponds to East-central Canada (Québec & Ontario), mid-state New York, the West coast of Canada (British Columbia), and Florida.

My wife and I currently reside in Kelowna with our 4 children.

I have a passion for hiking and kayaking, as well as warm weather trips on my Kawasaki Ninja 250. My children like to go camping, and as they continue to get older, I'm looking forward to us going camping more often.

I used to develop almost exclusively for IBM's OS/2, which somewhat explains why in 1999 I chose this "OS/2 notebook" style for my web site. However, more recently I develop mostly for Linux, pSOS and (when I have to!) Windows.

In regards to this web site: one of my goals -- as soon as I get more than 5 minutes to myself! -- is to bring this web site and all my cgi-bin scripts up to XHTML 1.0 Strict. Most of this web site was deployed when all I knew was based on HTML skills acquired back in the mid-1990s. Who didn't use <table> to do page layout back in 1995? (I have been working on my CSS skills.)

My e-mail address is stephanecharette@gmail.com..